Services
Tax and accounting consultancy
Tax legislation and regulation are constantly changing. Obtaining the best results in dealings with the public administrations requires considerable time and effort. Therefore, relying on the right consultancy service will save you time and money and you will avoid unnecessary waiting, paying more tax than you should or facing fines and surcharges.
We keep you updated on tax matters and run courses, at no extra cost to our customers, to explain about the tax changes potentially affecting and interesting them most, given the constant changes in legislation.
We also advise you on Tax Processing, Inspection and Collection issues, and take the necessary steps and file appropriate appeals as required in each particular case.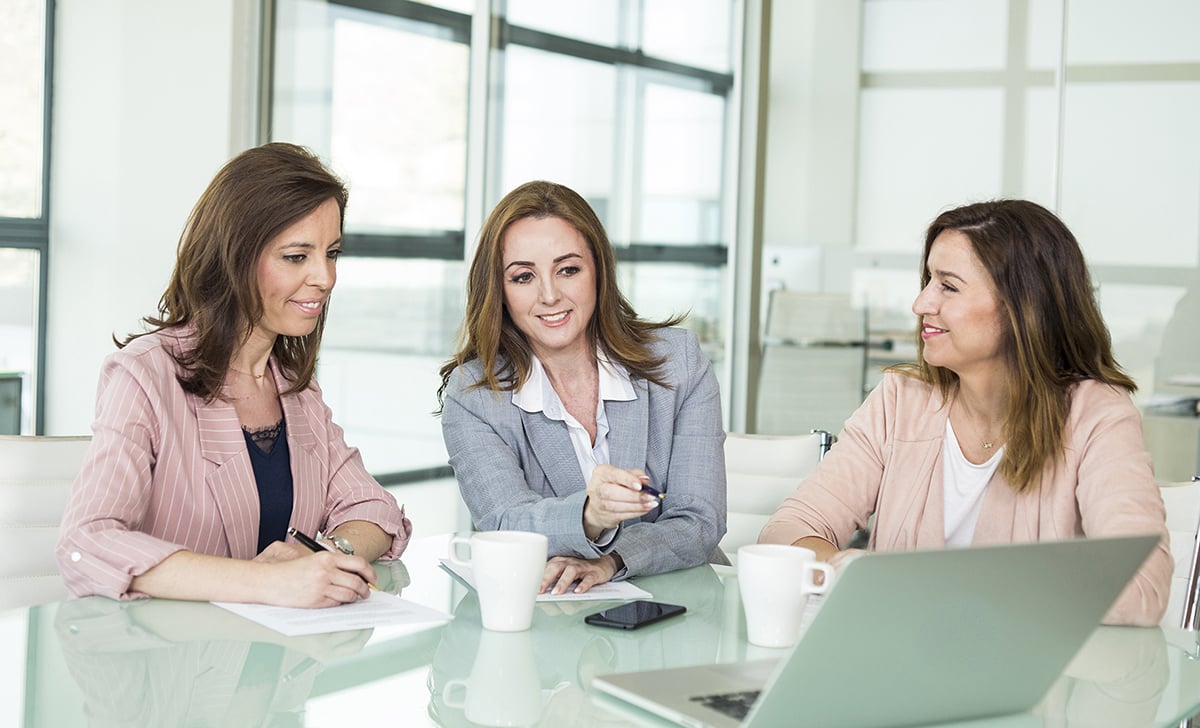 We give you advance warning on taxpayers' obligations and deadlines for the main taxes.
Personal Income Tax (IRPF) for both residents and non-residents
Corporate Income Tax
Value Added Tax (VAT): general regime, simplified regime, pro rata, used assets regime (REBU)...
Tax filings under the Objective assessment method (Agriculture modules and other activities)
Wealth Transfer and Documented Legal Transactions Tax (ITP & AJD)
Inheritance and Donation Tax (ISD)
Tax on Economic Activities (IAE)
Tax on Assets and Rights Located Abroad
Annual Declaration of Transactions with Third Parties Exceeding €3,000 (form 347)
Declaration of Intra-EU Transactions (form 349)
Intrastat Declarations
Council Rates
Electricity Tax
We advise our customers who prefer to do their bookkeeping themselves, as well as those who wish us to do it for them. For outsourced accounts, we verify and check that the criteria followed are in accordance with the applicable legal requirements.
We take care of other formal requirements such as: Official Accounting Ledgers, VAT Ledger, Investment Ledger Book, Preparation of Annual Accounts for filing with the Register of Companies.